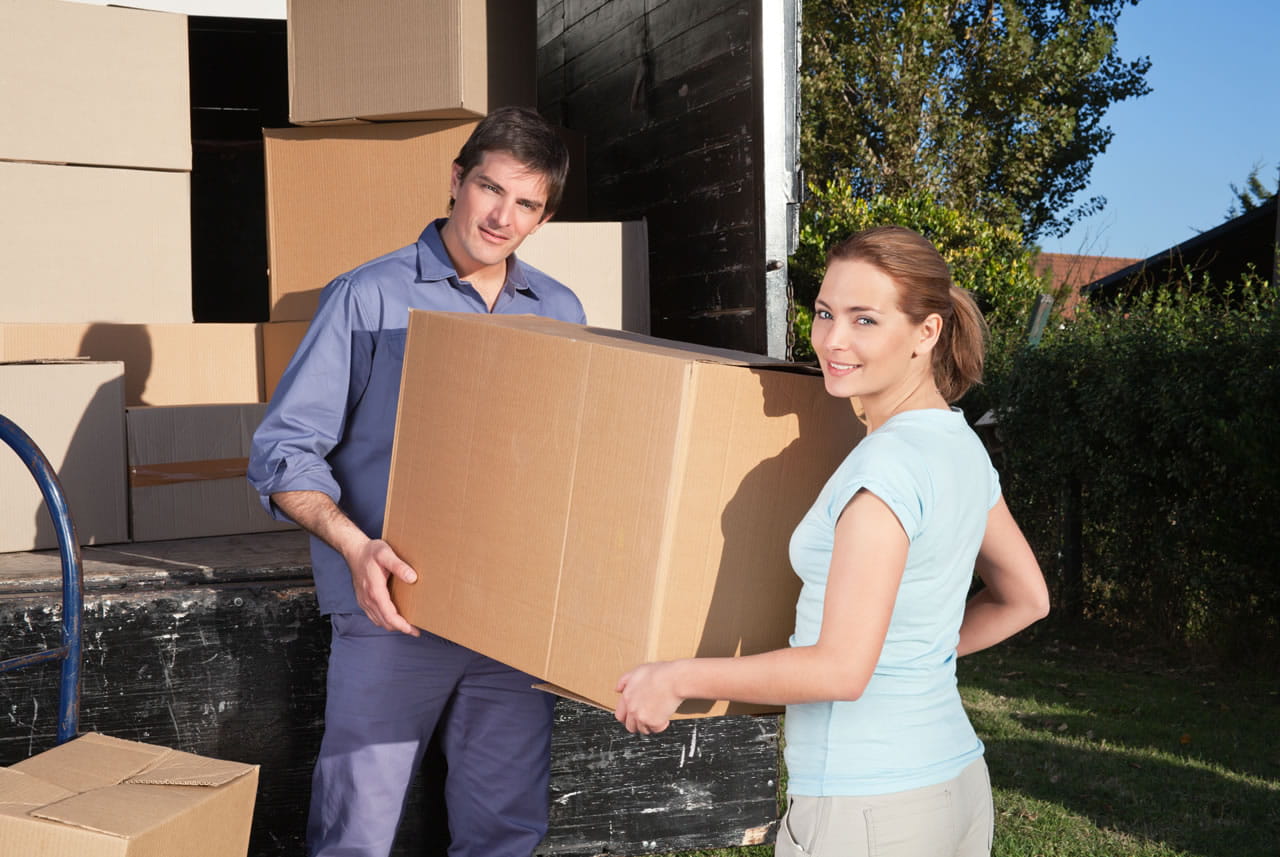 Assuming you have a smart phone, you can search for affordable apartments near you using Siri or Google.
Simply open up the Siri or Google app and say or type in "affordable apartments near me." This should give you a list of affordable apartments in your area.
Alternatively, you can try searching for "cheap apartments near me" or "inexpensive apartments near me" if you're looking for something even more affordable.
If you landed here, you may have just found your new affordable apartment home. At our apartments the staff and property manager care about your affordable apartment living experience. From the very first apartment tour to when you receive your apartment keys, we want to make sure finding and moving into your affordable apartment is a great experience.
So bottom line: Finding apartments doesn't have to be difficult or time-consuming. With a little help from Siri or Google, you can find the perfect affordable apartment for you in no time! If you're looking for an affordable place to live, then call us today!
Testimonials & Reviews
Affordable Apartments Near Me
Well, I would give them 10 stars! I love my apartment and the staff is friendly and competent. They are organized and they seem to be truly concerned about our happiness.
I have lived here for over 5 years I am very happy with my apartment and the complex it is very quiet and peaceful here and best of all the girls in the office diamond and Latrice keep everything running smooth there have been lots of improvements over the last couple years new roofs new gutters new siding which gives the complex a new and fresh appearance plus a lot of dead trees were removed and A T T put in a fiber optic network last fall .
Kings Pointe Apartments are awesome! What an excellent value compared to other apartments in Warren. Children are welcome and pets are allowed too. It is quiet and peaceful and the grounds are beautiful.
Apartments for Rent in Warren, Michigan