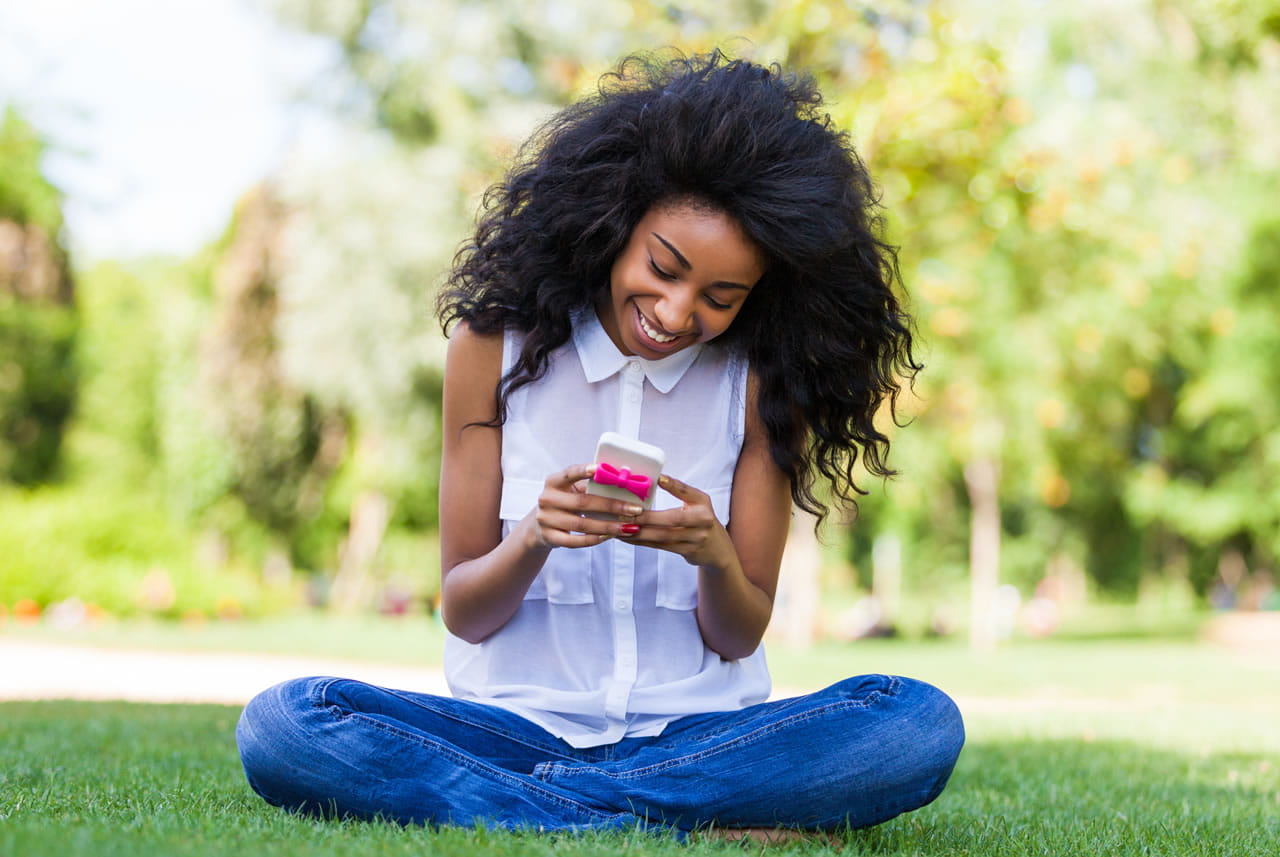 Looking for Cheap Affordable Apartments?
Here's a few considerations of what to look for when hunting for cheap apartments in your area.
Although you may be looking for cheap never settle for an apartment that is too small, or in a bad location with a high crime rates. When you start your search for "Cheap Apartments Near Me" make sure to put your preferences and comfort first, while also keeping your budget in mind.
View our floorplans and see what cheap apartments we have to offer you! Some other things to keep in mind while on your cheap apartments search journey are to:
– Check for any and all fees associated with the apartment (i.e. application, parking, pet, etc)
– Research the average utilities cost for the size of unit you are interested in
– Determine if the complex offers any amenities that fit your lifestyle
– Ask around for reviews of the complex from people who have lived there or currently live there
If you're ready, call us today!
Testimonials & Reviews
Cheap Apartments Near Me
Well, I would give them 10 stars! I love my apartment and the staff is friendly and competent. They are organized and they seem to be truly concerned about our happiness.
I have lived here for over 5 years I am very happy with my apartment and the complex it is very quiet and peaceful here and best of all the girls in the office diamond and Latrice keep everything running smooth there have been lots of improvements over the last couple years new roofs new gutters new siding which gives the complex a new and fresh appearance plus a lot of dead trees were removed and A T T put in a fiber optic network last fall .
Kings Pointe Apartments are awesome! What an excellent value compared to other apartments in Warren. Children are welcome and pets are allowed too. It is quiet and peaceful and the grounds are beautiful.
Apartments for Rent in Warren, Michigan