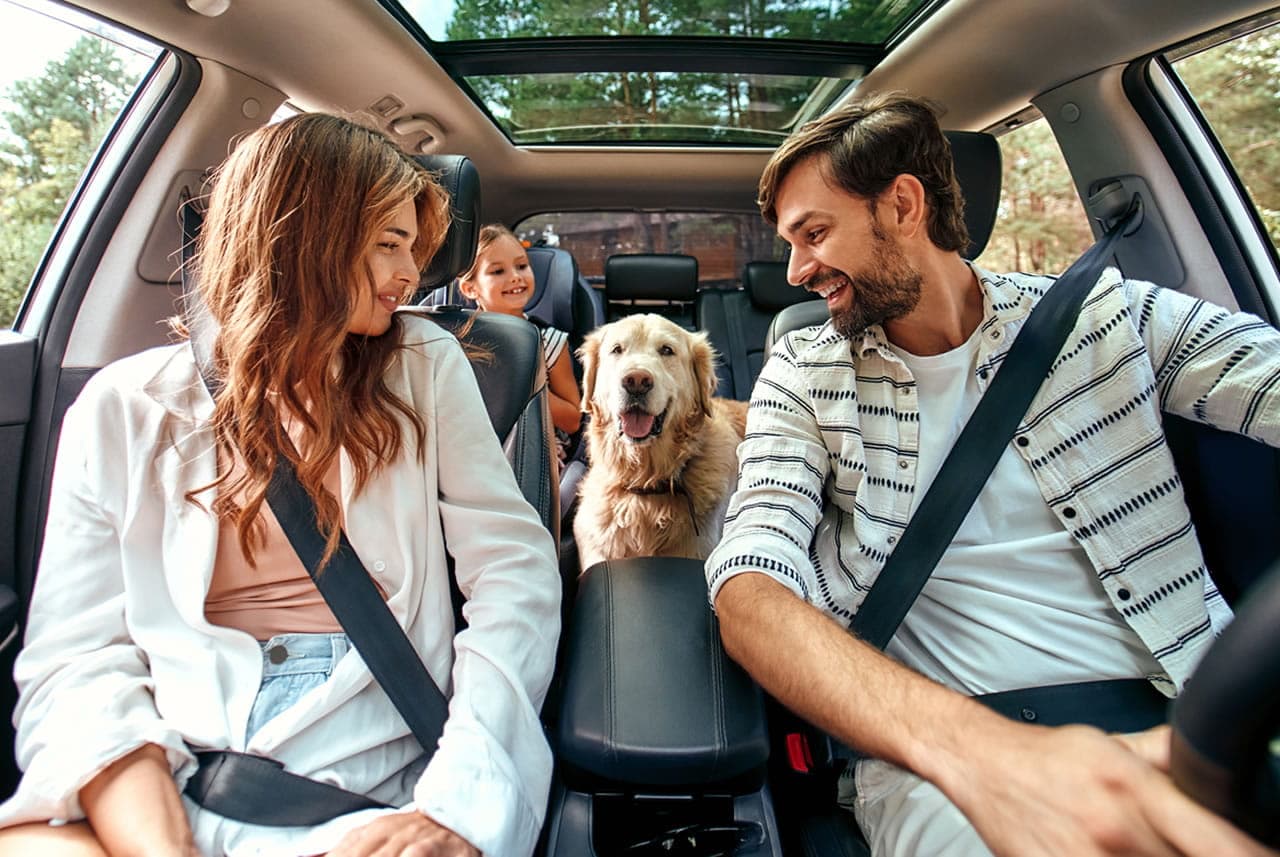 If you're in the hunt for Pet Friendly Apartments, we've got You!
Looking for Pet Friendly Apartments Near Me in my area?
Looking for apartments that allow pets can be tricky. You want to make sure you find a place that not only allows your pet but also has amenities that both you and your pet will enjoy. Here at our Pet Friendly Apartments, we have everything you and your pet could want in an apartment complex. We've got plenty of green space for your furry friend to run around and explore.
We've got a wide variety of floor plans to choose from so you can find the perfect fit for your needs. Be sure to ask what fees are associated when searching for "Pet Friendly Apartments Near Me". Some Pet Friendly Apartments may have a pet deposit, Pet rent, or both. Be sure to ask about any breed restrictions.
We love our furry friends, and we know you do too! Come tour our pet friendly apartments today!
If you're ready, call us today!
Testimonials & Reviews
Pet Friendly Apartments Near Me
Well, I would give them 10 stars! I love my apartment and the staff is friendly and competent. They are organized and they seem to be truly concerned about our happiness.
I have lived here for over 5 years I am very happy with my apartment and the complex it is very quiet and peaceful here and best of all the girls in the office diamond and Latrice keep everything running smooth there have been lots of improvements over the last couple years new roofs new gutters new siding which gives the complex a new and fresh appearance plus a lot of dead trees were removed and A T T put in a fiber optic network last fall .
Kings Pointe Apartments are awesome! What an excellent value compared to other apartments in Warren. Children are welcome and pets are allowed too. It is quiet and peaceful and the grounds are beautiful.
Apartments for Rent in Warren, Michigan