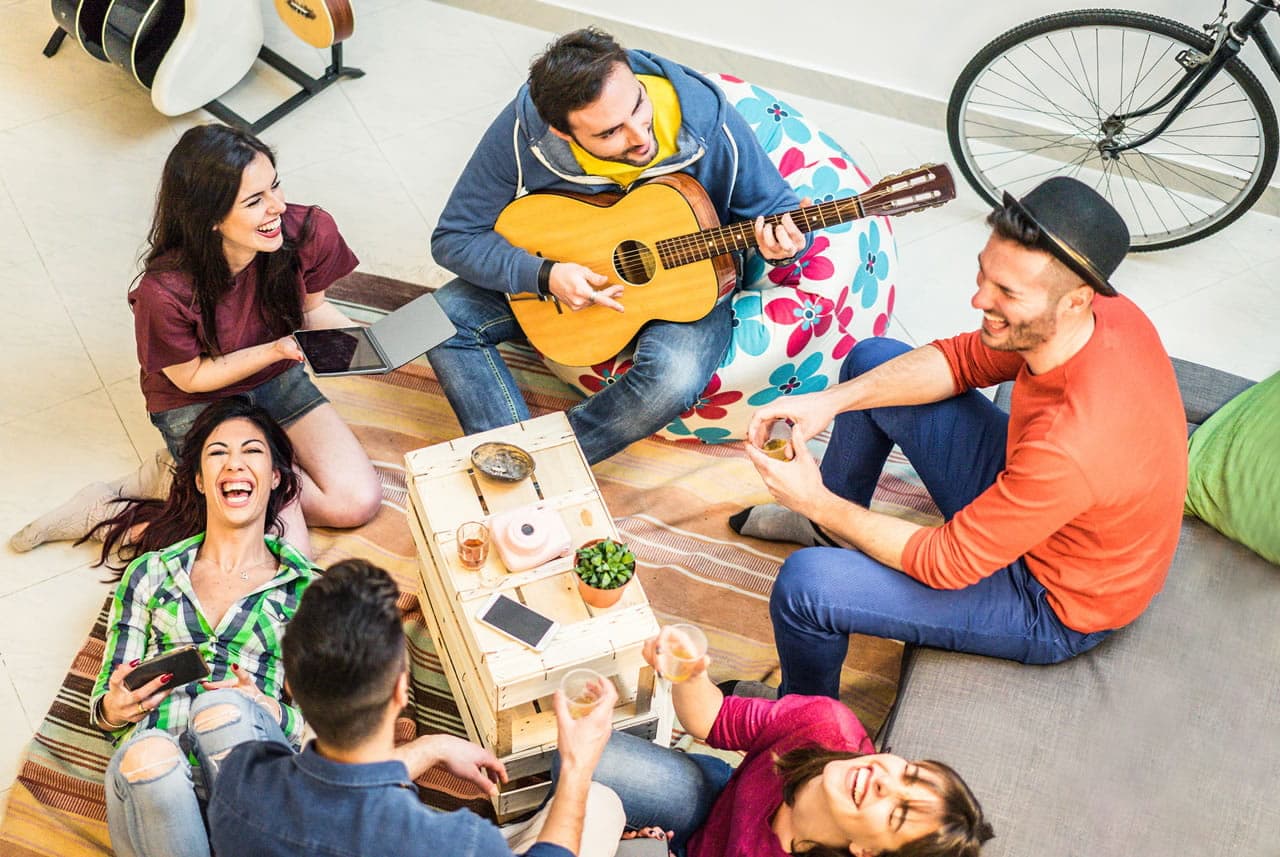 Are you looking for Studio Apartments in your Area?
There are a few things to keep in mind when searching for studio apartments near you.
First, consider your budget and what you can afford in rent.
Second, think about your desired location and what neighborhood you'd like to live in. Lastly, determine what amenities and features are most important to you in an apartment.
Once you've considered these factors, start your search by looking online for listings in your desired area. You can also check with local real estate agents or property management companies to see if they have any studio apartments available. With a little effort, you should be able to find the perfect studio apartment for your needs!
Be sure if you have a pet to check with the manager that they are welcomed in the building. And if you have a vehicle, be sure to inquire about parking availability and any additional fees. Studio apartments can be a great option for those who want the convenience of a smaller space and don't mind sacrificing some extra square footage.
With careful planning and a bit of research, you're sure to find the perfect studio apartment for your needs!
Testimonials & Reviews
Studio Apartments Near Me
Well, I would give them 10 stars! I love my apartment and the staff is friendly and competent. They are organized and they seem to be truly concerned about our happiness.
I have lived here for over 5 years I am very happy with my apartment and the complex it is very quiet and peaceful here and best of all the girls in the office diamond and Latrice keep everything running smooth there have been lots of improvements over the last couple years new roofs new gutters new siding which gives the complex a new and fresh appearance plus a lot of dead trees were removed and A T T put in a fiber optic network last fall .
Kings Pointe Apartments are awesome! What an excellent value compared to other apartments in Warren. Children are welcome and pets are allowed too. It is quiet and peaceful and the grounds are beautiful.
Apartments for Rent in Warren, Michigan